Commissioning work
An artwork lasts a long time. It's nice to look at one a little every day or so, then maybe ten years pass. Did something change?
Now you can bring the strangeness of a rare art object's longterm blossoming into your life, since commissioning one from this webpage is relaxing and simple.
Since I'd like for all interested parties to own something of mine, all you have to do is let me know your budget, and I will make you something. This project is not currently active, but you can still get in touch and see what happens. Thank you :) :)
For conceivably askable questions
Scroll until you see the Eakins painting; many details are covered down there.
---
Commissioned works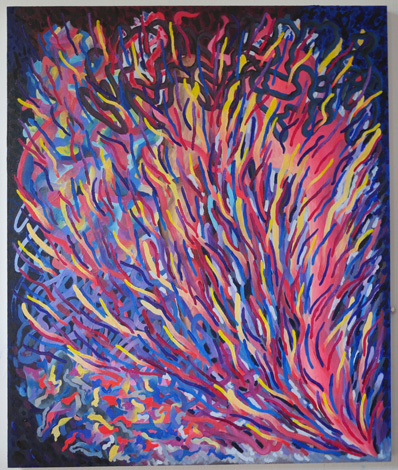 Untitled, oil on panel, 20"x24". = Alex, SF (666).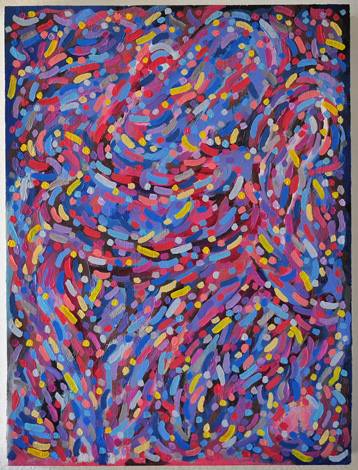 Untitled, oil on panel, 9"x12". = Henry, NYC (200).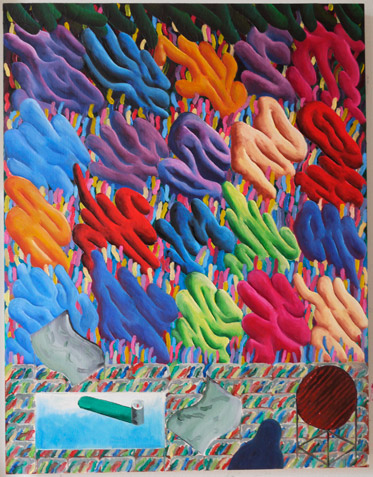 "Grilling at Aaron & Val's," oil on panel, 14"x18. = Aaron & Val, NYC (300).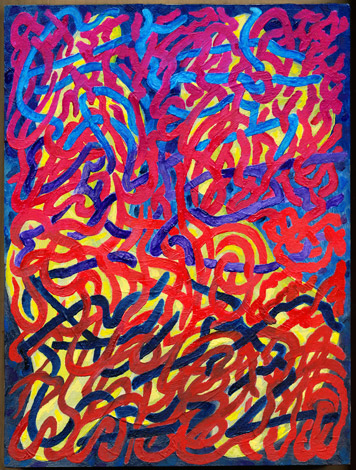 Untitled, oil on panel, 6"x8" = Evelyn, Eugene OR (100).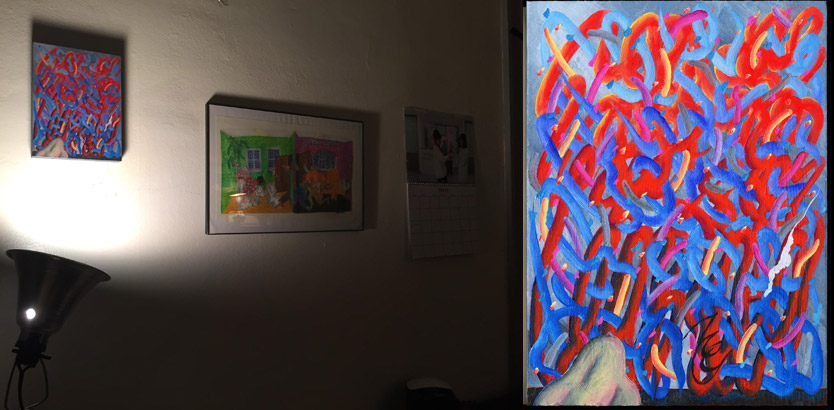 Untitled ("ask geng"), oil on panel, 6"x8"= Jenny, Providence RI (100).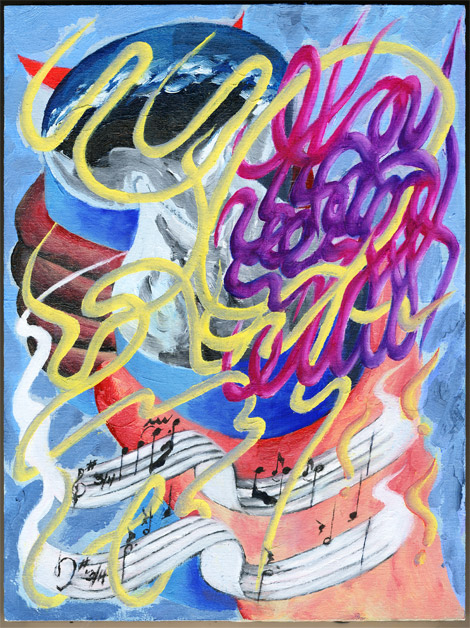 "Yost," oil on panel, 6"x8" = JS & KW via Jordan, NYC (100).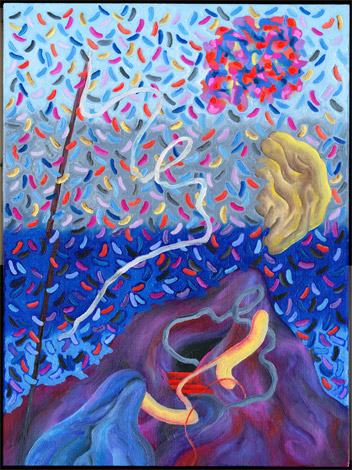 Untitled, oil on panel, 9"x12" = Lance, Philadelphia (200).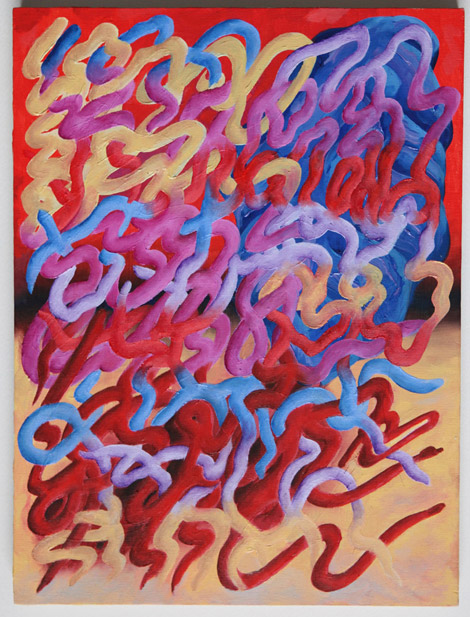 Untitled, oil on panel, 9"x12" = Josh, North Carolina (200).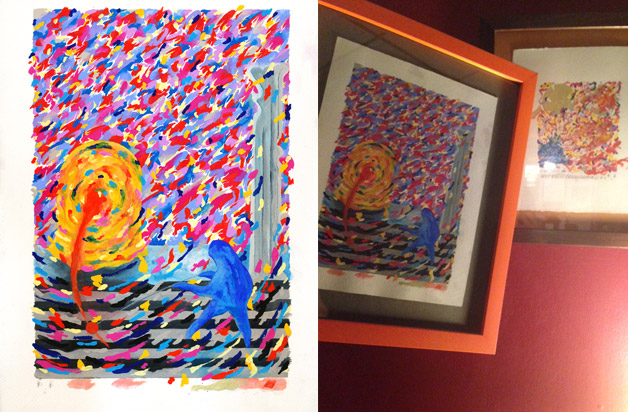 Untitled, gouache on paper, 9"x12" = Kate, Philadelphia (200).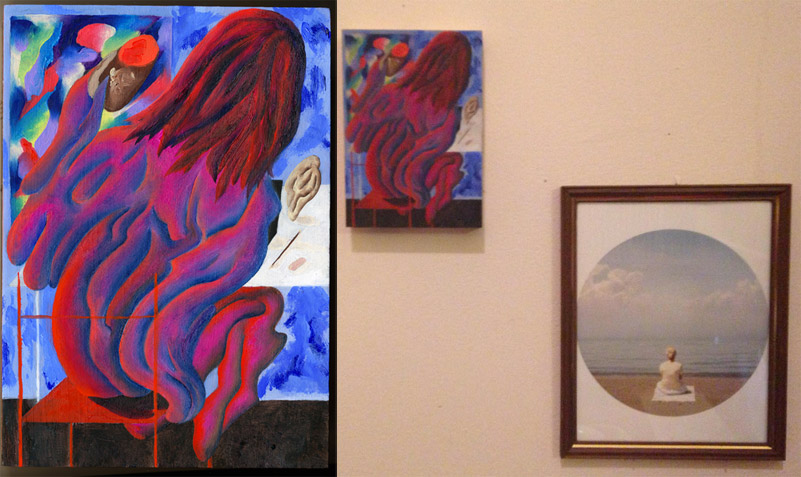 "Sitting down to work on a computer," oil on paner, 5"x7" = for Kathleen, New York (100).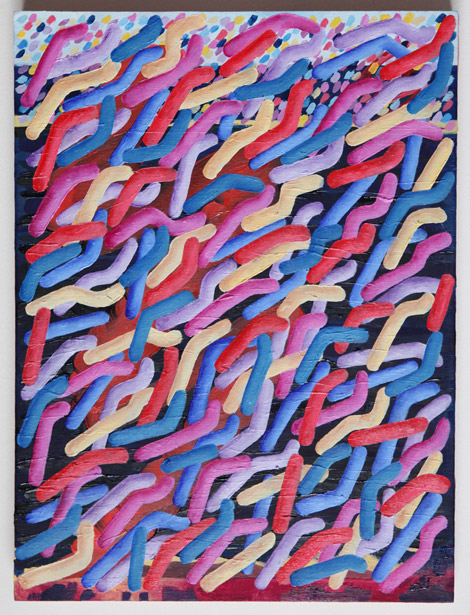 "Ferry," oil on panel, 9"x12" = for Bryan & Julia, Minneapolis (200).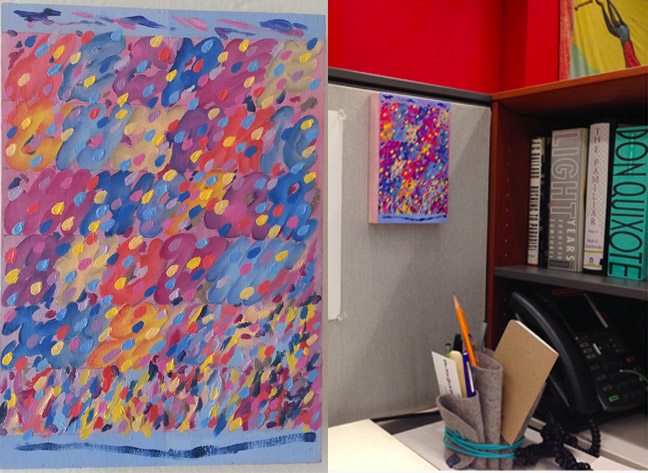 "Two ways to draw the alphabet," oil on panel, 5"x7" = For Derrick, NYC (100).
---
Conceivably Askable Questions
How much for a painting?
There're no fixed rates for anything. Hmu with your budget to work something out!
Can I insult you with a low budget? Like $20?
No. I understand having a low budget & I appreciate the look. I'd be psyched to make you a drawing.
Is this a legit, active offer?
Yes, unless this page is clearly updated to reflect otherwise.
Is this a joke, or will it have a legalistic prank angle, like where I get a garbage readymade or something?
No and no. Unless other arrangements are specifically made all commissioned works will be within the identifiable realm of 2d visual artworks from my hand that I would be happy to think about another person looking at.
What materials can I expect?
I generally draw with a .5mm HB lead mechanical pencil and Mars plastic eraser on appropriate paper. I also draw with Markal brand oil bars on appropriate paper or metal. I generally paint with Royal Talens brand gouache or Gamblin brand "1980"-line oils on gessoed Apollon brand birch panels. I generally make webpages by writing html by hand.
Can I make materials, format, or content requests?
Yes, though these may be limited by my interest or by your available budget. I'll be in touch for details once I receive your initial request.
Would you still make a glyph?
Yes, but for various reasons, not for any budget. If you're interested in having one made, they cost $400.
How will documentation work?
I will post what I make as well as an identifier of your choice (e.g. your first name, your first and last name, etc.), your general location, and your budget on this page. If you send me documentation of the work on a wall in a room I will also post that.
How does my budget determine what's possible?
Your budget buys materials, then mainly applies to the amount of time I spend working on your piece. Time spent's primary expressions are scale and density of composition.
How does payment work?
Paypal, bank-to-bank (e.g. "Chase QuickPay"), or physical exchange of checks/cash to be paid upon completion. Depending on your project's budget a deposit may be required prior to commencing work.
Are payment plans possible?
Of course.
Is shipping included?
Because shipping is an expensive and time-consuming project of its own, no. :) Shipping is $15 flat in the USA for most small works. You're also welcome to visit my studio to pick your work up, or we can arrange a drop-off.
What's the turnaround time?
As soon as reasonably possible to make something worth sending with consideration for your budget and your place in the queue. Feel free to ask for a specific estimate.
Can I commission a copy of this html page?
Yes.
What would happen?
I would produce a zip containing the files comprising the most recent complete version of this page, then email that zip to you. You would then be encouraged/free to host, modify, print, or view those files offline. If you host it, I will maintain a current screenshot of your version of the page in the commissioned works section. If you commission this page and print it out, I will host the most current photo you provide of the printout.
Can I get that form again?
Sure:
---